Novo Attract
Know why talent chooses you - or chooses someone else.

Ask the right questions at the right time
Listening to your talent market through the candidate journey is the best way to know how you compete for talent
Too many organizations rely on recruiter feedback and anecdotes. It's time to quantify the candidate experience at scale
The candidate experience is about more than just satisfaction. It's time to learn from your talent market
Learn at Each Stage of the Candidate Journey
The candidate experience changes over the course of the candidate journey, and you can learn from your candidates at each stage. Touch your candidates with the right questions at the right time in the process, based on your preferences for feedback and your specific hiring process.
While you should continue to ask about candidate satisfaction with the recruitment process and experience, you also need to leverage the opportunity to understand what work experience features matter to your candidates - and how you compare.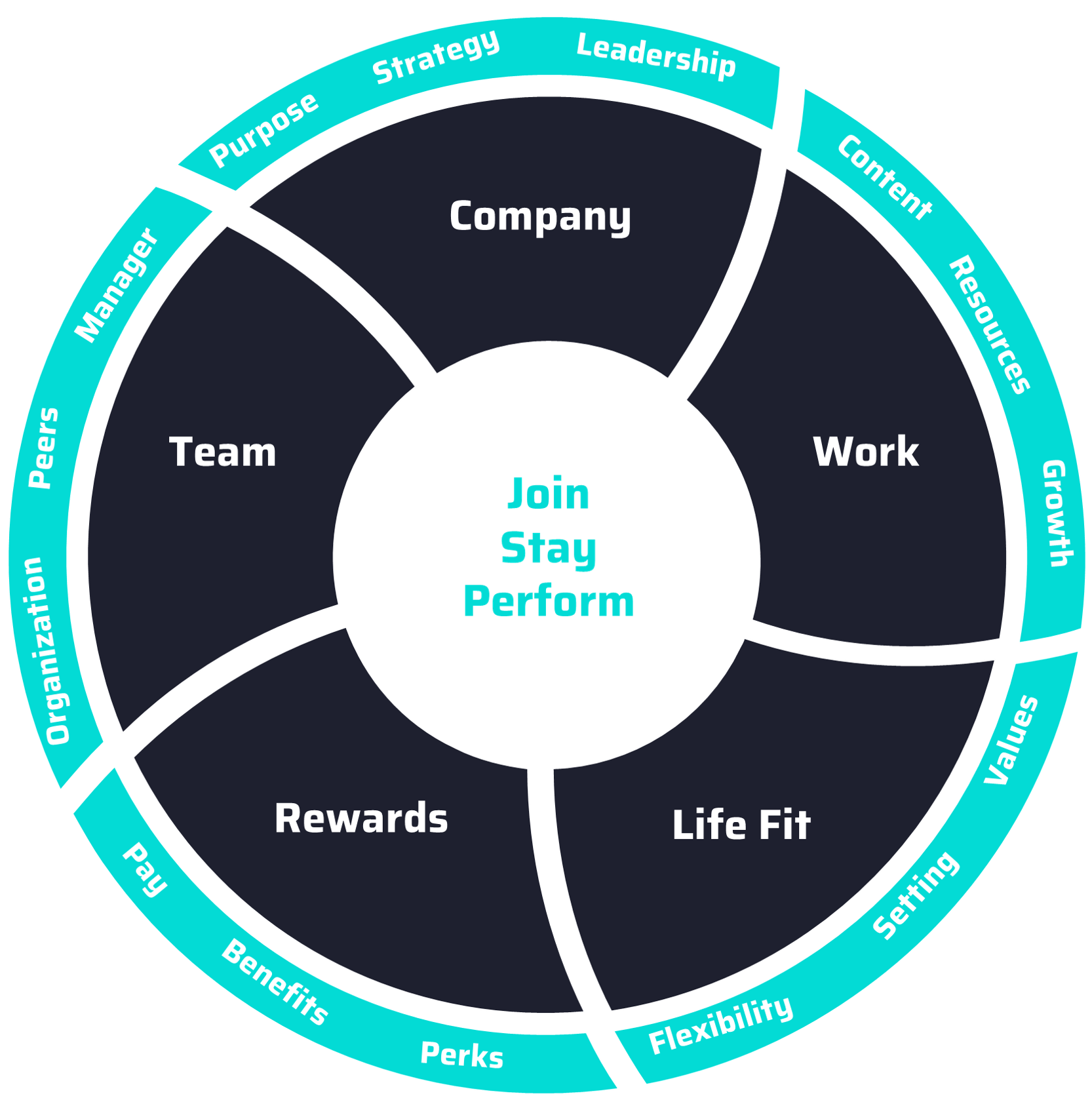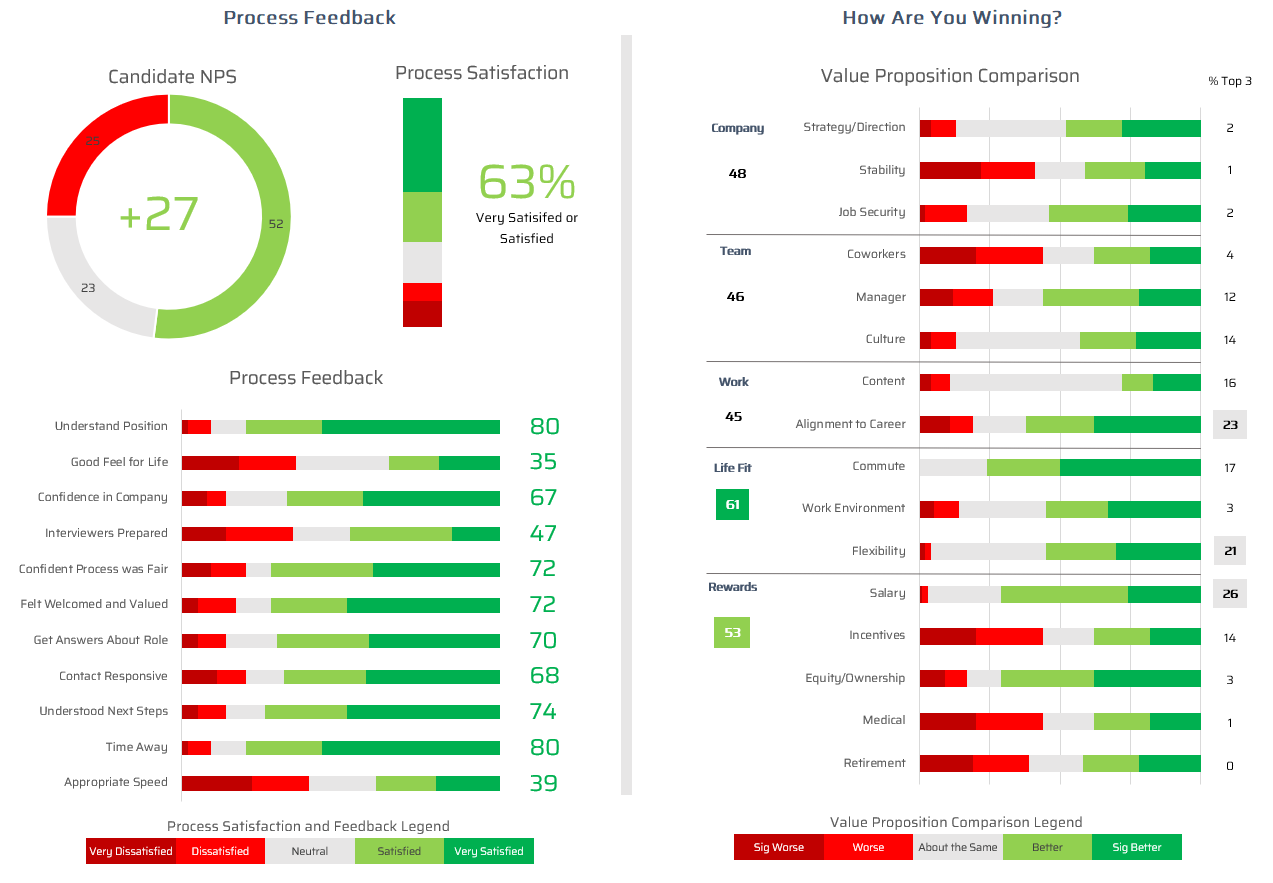 Clear and Detailed Metrics
Novo Attract uses data gathered through the candidate experience to gain insights from what your candidates are telling you about their recruitment experience, with specific findings about aspects of your application and selection process that are creating friction. We also provide a view into which elements of your value proposition are helping you - or hurting you - attract the talent you need.
Benchmarks From Companies Like You
Don't use generic benchmarks from companies with very different candidate experiences. We develop benchmarks at the item level, with a more robust view of the underlying organization characteristics that matter to talent acquisition. Powered by Novo Compare, we help you know where you stand and where you can improve.
Not to Mention... Listening to Your Candidates Creates a Great First Impression
Show your candidates you care by asking for their anonymous feedback. Engaging a third party adds credibility to your desire to have a great candidate experience.
Ways We Can Work
Choose the level of support you need to gether data, report on results, and put insights into action.
Powered by Novo
Use the Novo Insights survey engine to produce data and deliver insights
Use Your ATS
Use your own systems to gather data, and integrate that data with our reporting and benchmarking tools.
Insights Only
Put our eyes on the data and reports you already have
Contact us to discuss how you can gain greater insight from your candidate journey.