Novo Retain
Know why people are leaving so you can decrease unwanted attrition.

Why You Need an Exit Survey
Read more about why an exit survey improves how you learn from departing employees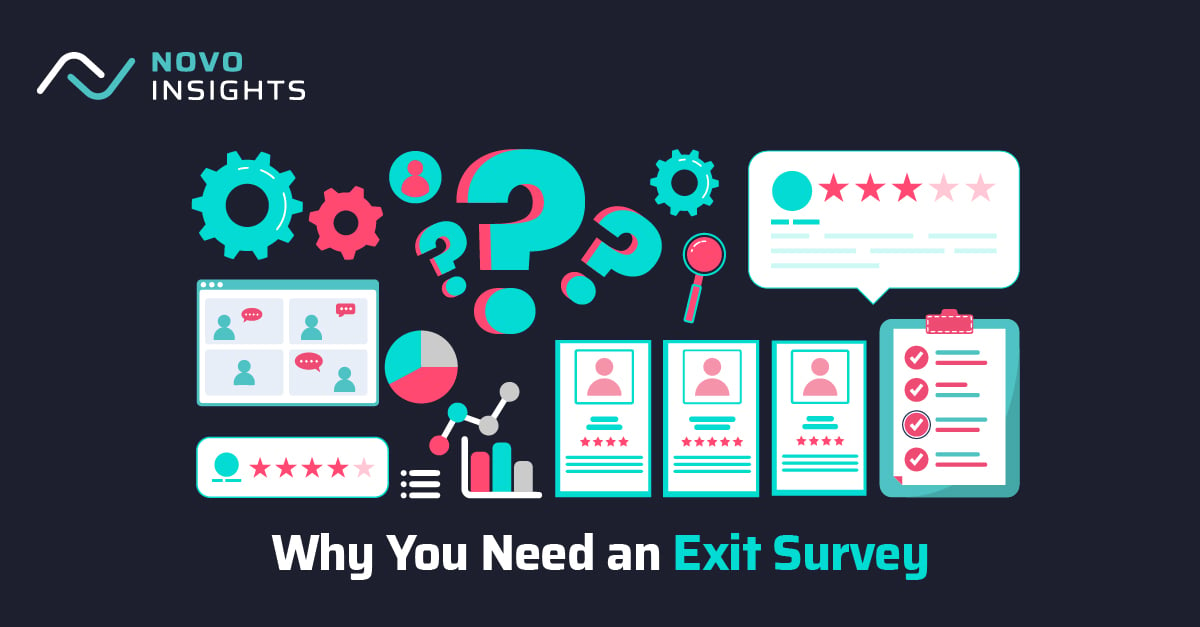 You can leverage this opportunity to understand how you compare to where the employee is going, and what aspects of the work experience matter more than others in making their decision. It's important to understand how the departing employee felt about their experience with your company as well as how they perceive that changing in their new role.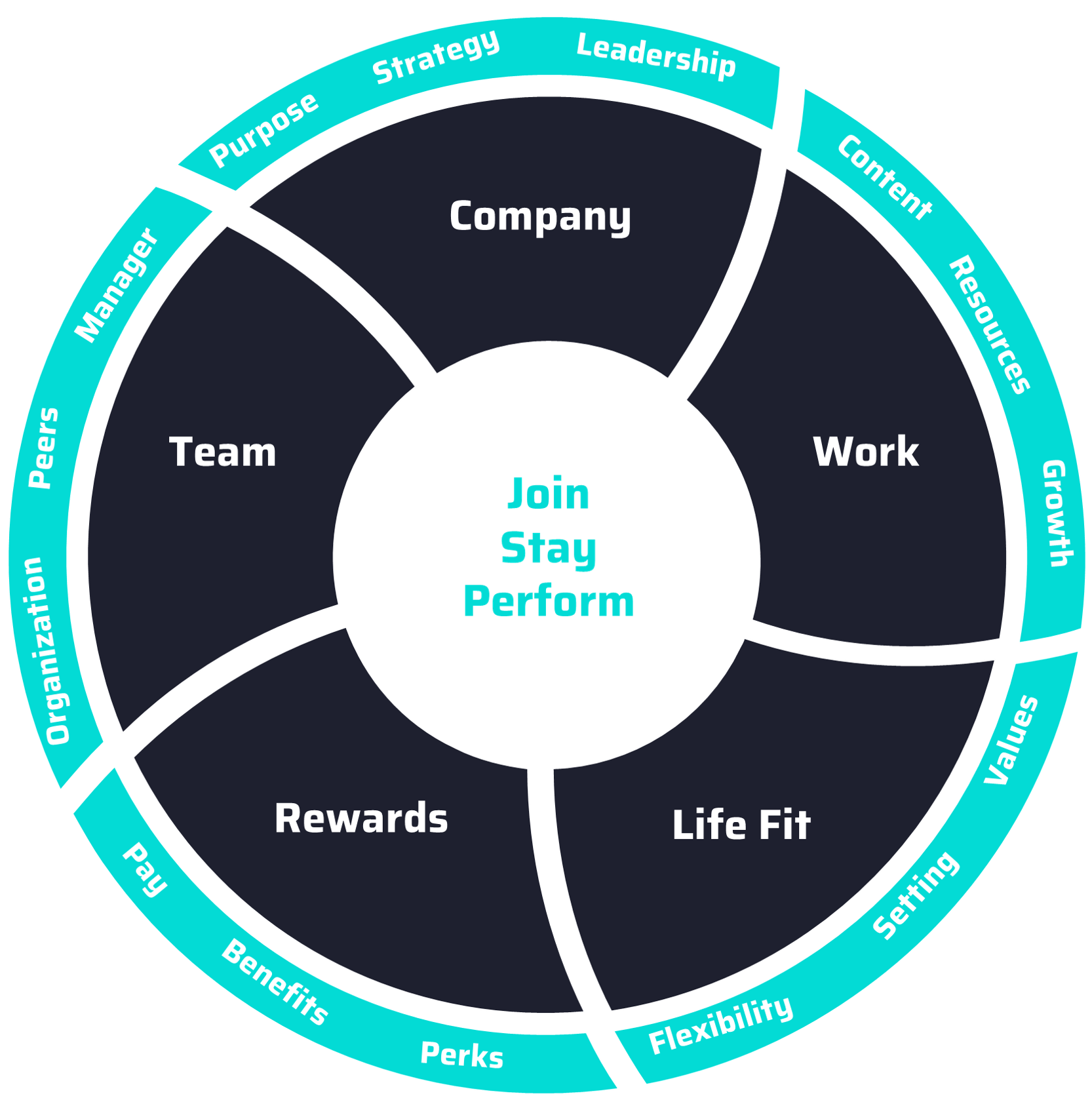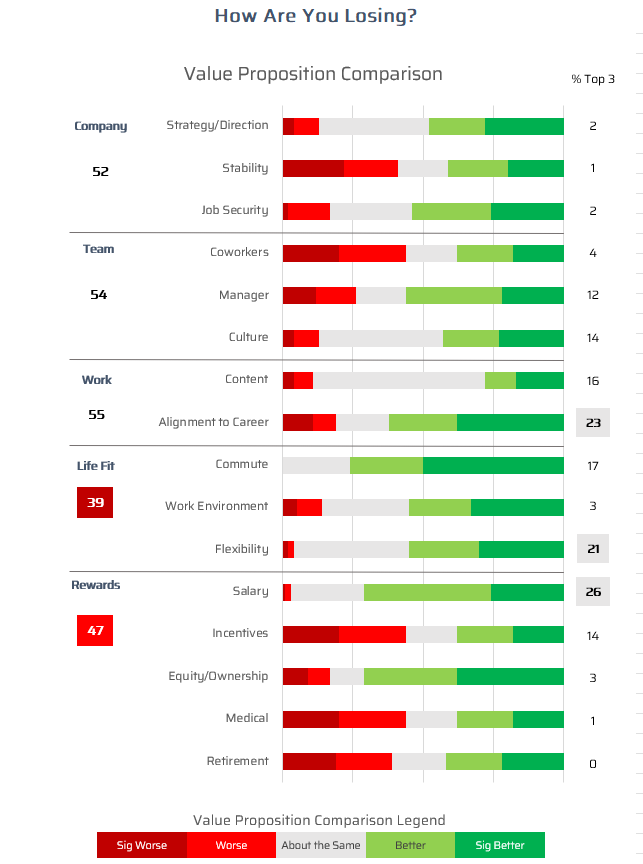 Clear and Detailed Metrics
Novo Retain helps you gain insights from what your departing employees are telling you both about how they felt in their role with you, as well as how you compare to the role they are taking. Both lenses are critical to identify how you can lose less of the talent you need.
Benchmarks From Companies Like You
Don't use generic benchmarks from companies competing in very different talent markets. We develop benchmarks at the item level, with a more robust view of the underlying organization characteristics that matter to the employee experience and workforce retention. Powered by Novo Compare, we help you know where you stand and where you can improve.
Low Cost - High Value
Start today for free, or invest for greater insights and impact
FREE
$0
$0

Start getting exit insights for FREE with a simple link and easy reporting

FEATURES:

Single link for you to distribute
Online report of total company results
Direct Promoters to Glassdoor
One-Day Setup
Standard
$1,000
$3,500

Power actionable insights through more advanced listening and reporting

FEATURES:

Configure your HRIS for distribution*
Advanced results dashboard
Demogaphic cuts*
Benchmarks
*Client Setup Required
Enterprise
Varies
Varies

All the features of Standard, plus additional customizations and insights

FEATURES:

Distribute yourself* or solicit via email
Customized questions
Quarterly insights review
Phone and email support
*Client Setup Required
Contact us to discuss how you can gain greater insight from your departing employees.