Tech Optimization
Deliver on the promise of HR transformation through technology implementation and optimization
HR Technology Solutions
We've led multiple system implementations, and have learned from those collective successes - and challenges. Use our team to drive value through your implementation and stablization cycle
Business Case Development
Identify and quantify value enhancement opportunities and the investment required to capture those opportunities
System Selection
Make an informed decision that aligns to your business objectives
Implementation Strategy
Support your team as they manage your implementation partner and prepare for life after go-live
Test and Enablement Strategy
Engage end-users in your testing strategy to maximize adoption and impact
Post Implementation Review
Learn from your implememntation process, and identify the next best opportunities to continually enhance system value
Reporting Development
Use our Workday reporting experts to create new insights from the data in your tenant
Technology Alone Will Not Solve Your Problem
Investments in technology drive HR transformation and create massive opportunities for an improved People experience and internal HR team efficiency. Unfortunately, most implementations fail to realize their promise.
Like most transformation initiatives, creating impact requires excellence between people, processes, and technology.
Your HR Technology strategy must drive maturity across all three elements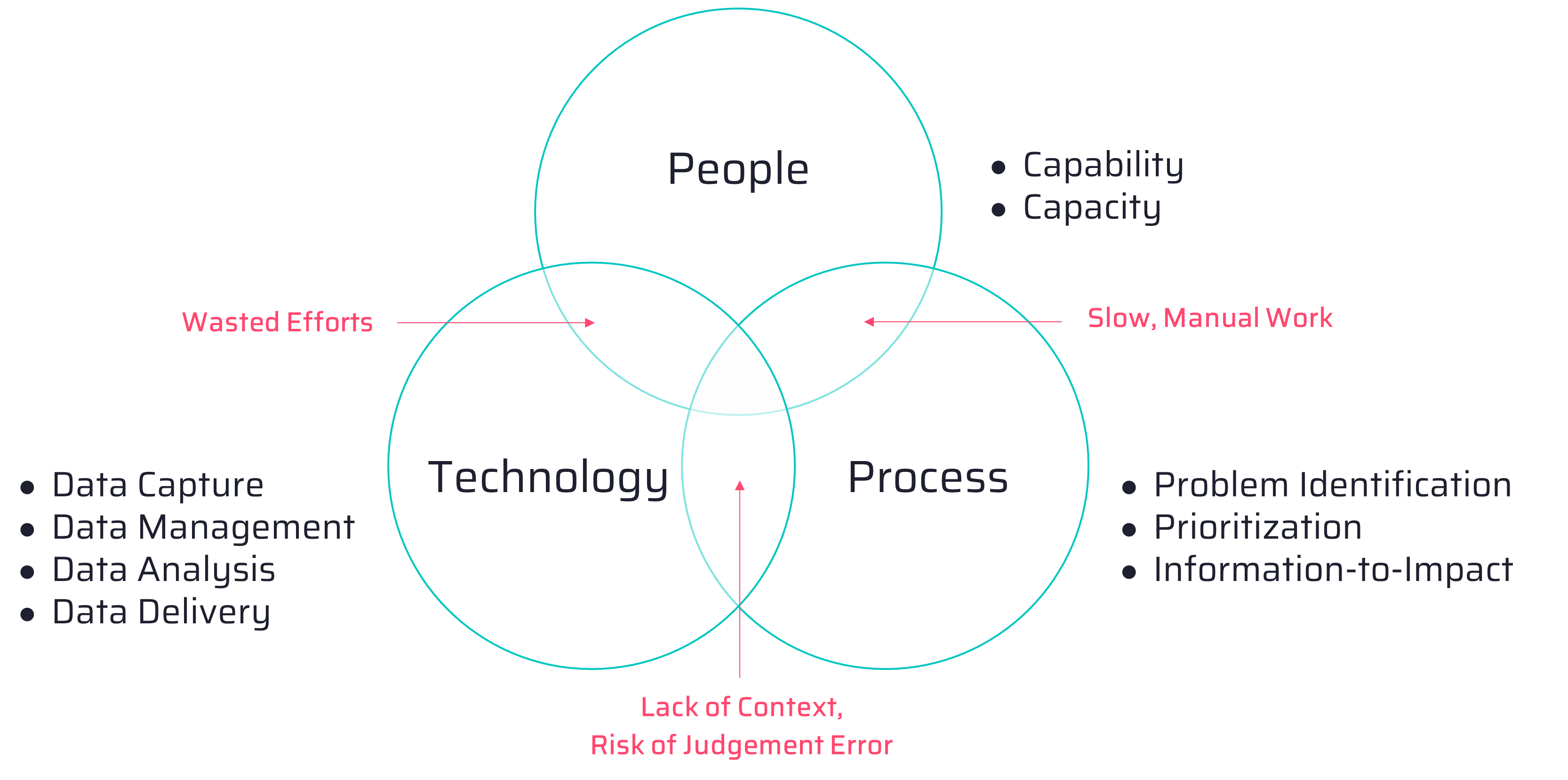 Featured Solution: Post Implementation Review
Increasing Value of Your Workday Investmemnt
You've gone live, but it feels like you can get more value from what you've implemented. Here's how we help you - based on what has worked when we were in your shoes:
Environment Assessment
We begin with a diagnostic process to assess the current state of Workday usage, key user feedback, and identify the key HR levers of value within the business. Based on our past experience with Workday implementations, we know the common challenges and can quickly identify and align on the priority next steps around what capabilities need to be enhanced.
Next Best Wins
Based on Phase 1 findings and alignment, we work with you to architect and activate your needed solutions. Novo Insights partners with the client as determined by the client, which can include advising the solution or even in-tenant configuration support.
Operate and Optimize
We accelerate the path to ongoing impact by organuzing and articulating the continuous development process and near-term priorities.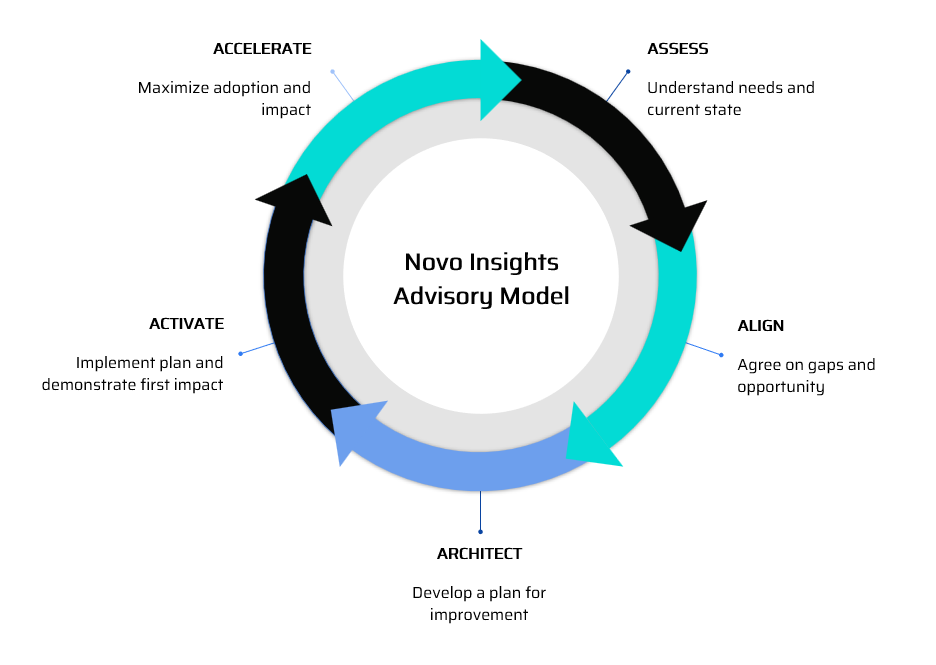 Related Technology Insights