HR Services. Done Differently.
We differentiate our approach from other consultants and software companies.
Practitoner-Led
Our Founder and Principals all have HR operating experience. We've been in your shoes.
People and Tools
We use proven technology to work more efficiently. If a right-sized tool doesn't exist, we create it.
Low Overhead. High Value
Nearly all of your fees go to the consultants doing your work. Low leverage service model, and no major legacy costs to fund.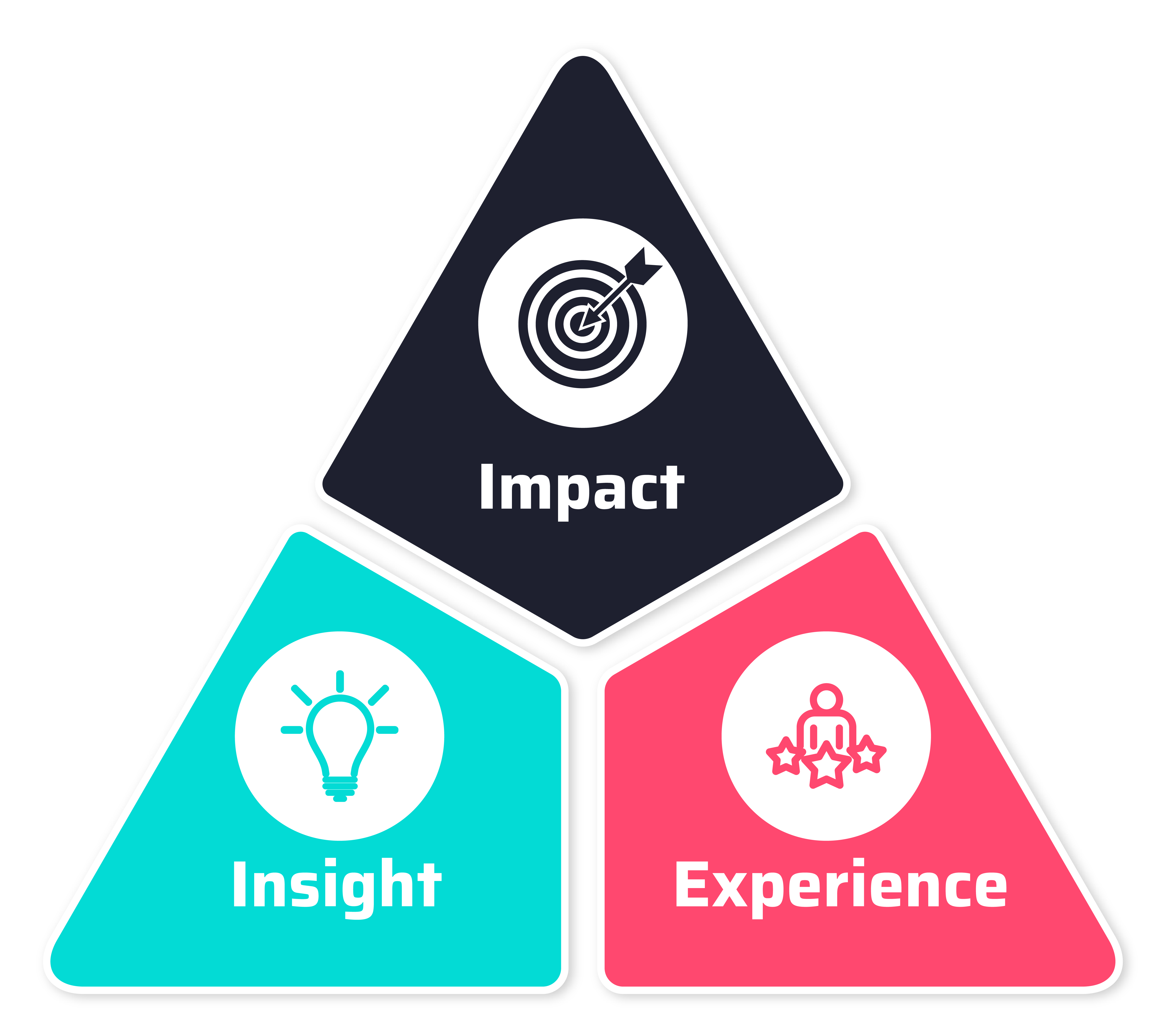 Impact. Insight. Experience.
When you work with Novo Insights, we promise you three things.
Impact: We will help you make a difference in your organization
Insight: We will help you learn new things and see your challenges differently.
Experience: You will enjoy working with us and find it easy to collaborate.
When you find something different, it's natural to have questions.
As we describe our approach to clients, we hear some of the same questions. Here they are - with our answers.
We believe that our clients benefit from our tools and our expertise. While our clients often get direct access to our tools, we do not license our tools as software. We are a services company.
We currently do not participate in any referral fee programs. We do recieve discounted rates from some solution partners.
We have preferred tools which we have found to be effective. If a client has an existing solution or prefers another, we are happy to utilize other tools and solutions.