People Analytics
Identify your objectives, select the right infrastructure, and build the right team to generate business impact
Technology Alone Will Not Solve Your Problem
A new system won't create magical impact. Like most transformation initiatives, creating impact through analytics requires excellence between people, processes, and technology.
Your People Analytics Strategy must drive maturity across all three elements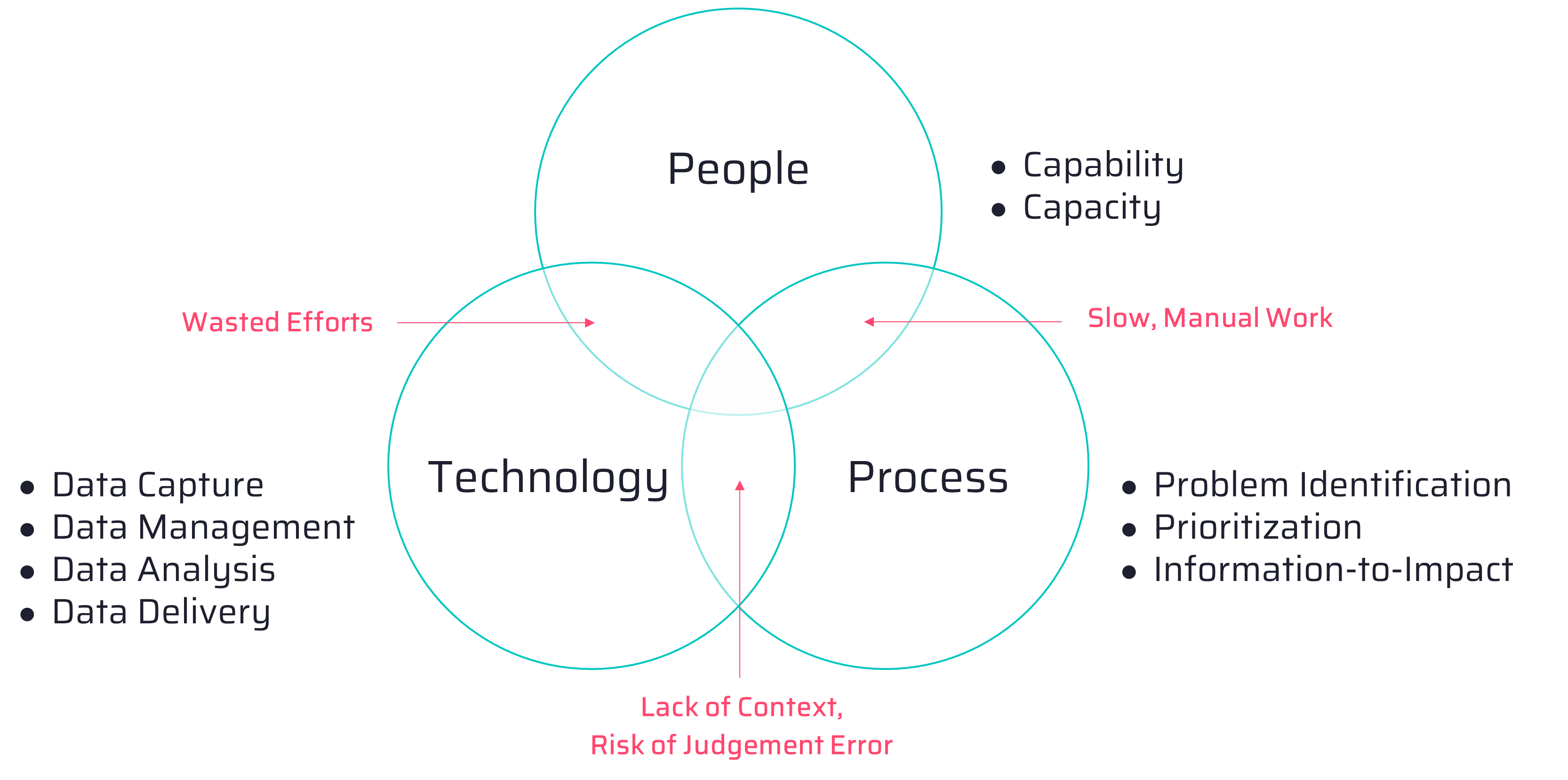 Create and Accelerate Your Analytics Strategy in Three Phases
Strategy Alignment
We begin with a workshop to assess the current state of HR metrics and analytics and identify the key HR levers of value within the business. We then align on the priority next steps around what capabilities need to be created
Capability Build
Based on Phase 1 findings and alignment, we work with you to architect your analytics roadmap. This includes a decision about building internally or buying a third-party capability. Novo Insights partners with the client through the implementation journey as determined by the client.
Operate and Optimize
We activate the deployed solution to prove the value of analytic-driven problem solving. We create and utilize ongoing feedback and tracking mechanisms to accelerate the path to impact. Novo Insights can work as your fully outsourced services partner, or simply as an expert set of eyes on your data periodically.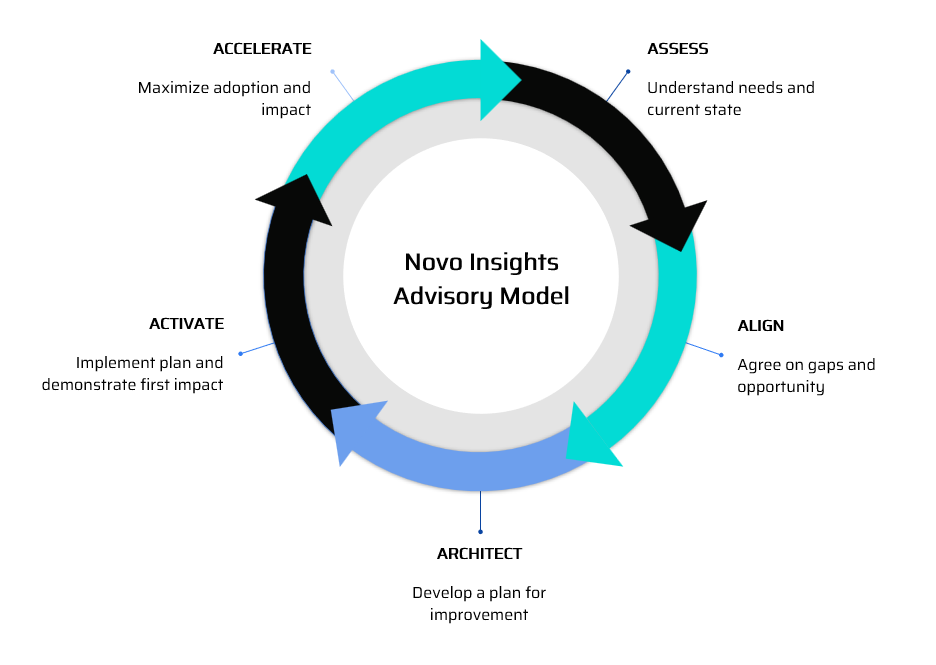 Underatand Your Technology Choices
There is a lot of technology available to power your Analytics journey. Use this guide to help understand what's out there.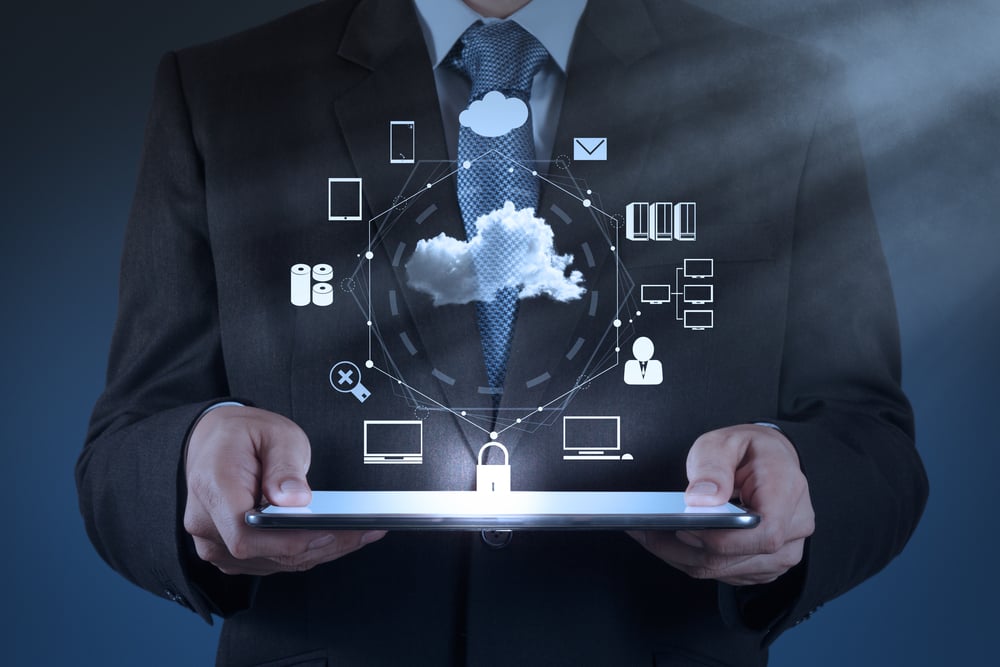 Related Analytics Insights